IDRAC Bachelor in Business and Marketing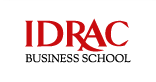 This 3 year higher education joint program between CA Institute and IDRAC Business School offer an exceptional opportunity for both Czech & international students to enroll for a top-notch recognized bachelor degree right here in Brno, Czech Republic.
We treat each student as an individual rather than a number. Your success is key to our program.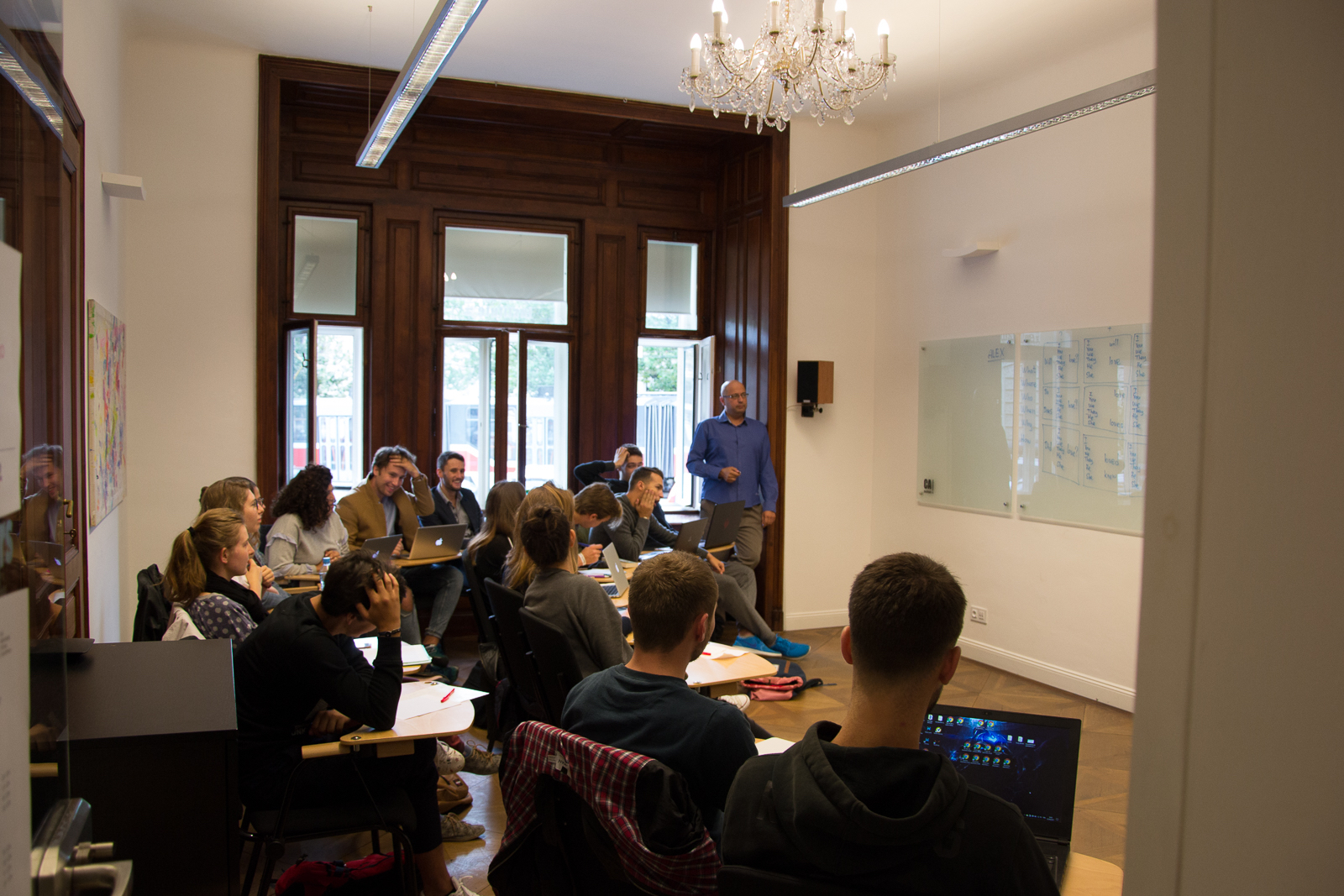 Only top students are accepted
Two years in Brno followed by a third year in France. You can choose to study your final year in Lyon or in Paris.
After more than 30 years as a top marketing executive in the sports sector (Babolat Tennis Rackets & Equipment, Monaco F1 Grand Prix, Gerflor Sports Flooring) in France, then in the USA and Monaco, Didier Ailloud decided in 2008 to launch his own consulting firm.
In addition, he wished to share his experiences in Strategic and International Marketing or Communication with the new generations and he started teaching in 2010 at IDRAC.
"I love teaching, it's a unique human and sharing experience… I learn as much from students as they learn from me! At IDRAC, we are building together the world of tomorrow."
The IDRAC Bachelor in Business and Marketing will set you off in the right career path. We boast a successful record of gauranteed work upon graduation. The Bachelor program gives you the tools to communicate affectively on a global context. You will get real-life training for the global market.
The Bachelor in Business and Marketing covers the following over four semesters in Brno and two semesters in France and counts for a total of 180 ECTS units:
Freshman Year
Languages
English, French, and an additional language of your choice
Communication Skills
Cultures and Civilizations
Introduction to Political Sciences
Geopolitics: Risks and opportunities
Companies – Success Stories
Sales, Trade and Negotiation
Customer Knowledge and Acquisition
Retailing and Merchandising
Sales Technique
Sales Efficiency Tools
Sales Case Study
Marketing
Marketing: Processes and Environment
Market Analysis (Report)
Market Research
Management
Personal Coaching
HEP: Body Intelligence
Business English (Writing)
Personal Branding
Project Management
Economics and Law
French Corporate Legal Environment
Principles of Economics
Finance
Principles of Accounting 1
Principles of Accounting 2
IT
Reports and Professional Activities
A Day With…
Business Game
IDRAC Business Challenge (IBC)
Sales Activity Report
CID
Sophomore Year
Languages
Cultures and Civilisations
Social Aspects of the Czech Republic
Geopolitics of Conflicts
History of Religions
Sales, Trade and Negotiation
Negotiation Techniques
Techniques of International Trade
Business Culture of the Czech Republic
Marketing
Designing a Commercial Offer
Communicating Customer Value
International Marketing
International Marketing (Report)
Sales Metrics
Consumer Behavior
Marketing Plan
Marketing Case Study
Management
Dynamic Interaction
Cross Cultural Management
Module HEP: Understanding and Thinking Differently
Project Management
Project Management (Local Association)
Economics and Law
Finance
Reports and Professional Activities
Business Game
International Business Challenge
Marketing Activity Report
CID
TOEIC Exam
Course Duration:
122 ECTS
Tuition Includes:
Assistance with finding permanent accommodation during the course
Complete access to CA Institute facilities
Visa assistance (CA Institute cannot provide student visas, but can assist with the process)
Tuition DOES NOT Include:
Course materials
Accommodation and meals
Personal expenses
Travel to and from the course
Airport pickup
Medical Insurance (CA Institute can recommend medical insurance)
Work permits, permanent residency and long term visas
Annual Tuition
Full fees including certificates and transfers
92,6570 CZK