Ever since CA Institute was established in 1997, our mission to offer a personalized education in an intercultural and modern setting has always remained the same. Our goal is to further develop individuals' abilities to communicate effectively and to provide above standard, high quality services in a welcoming and friendly environment.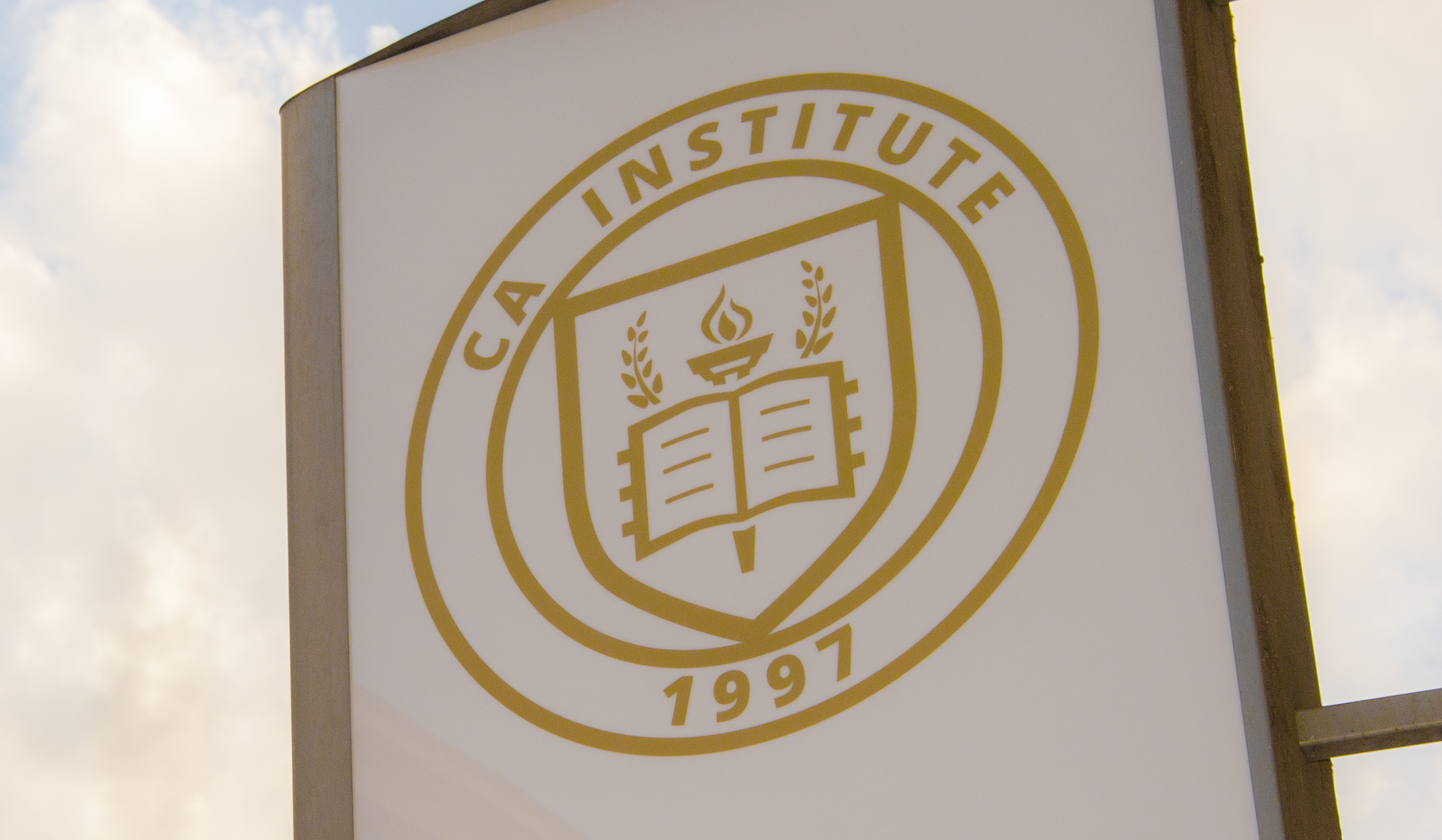 Come see why we are the global leaders in connecting you with the world!
CA Institute met the high standards required for Eaquals accreditation. The teaching, the course programs, as well as the course organization, the learning resources, testing and evaluation were all judged to be of high quality. It was found that the institution takes great care to protect the welfare of its clients and staff, and all publicity materials produced by the institution are accurate and truthful.
Friendly environment with a personalized education
IDRAC MBA in New Business Models
2 Semesters at CA Institute 90 ECTS Units
MBA Municipal Management in Administration, Law, Economics
3 Semesters at CA Institute 90 ECTS Units
Cannabis Business
2 Semesters at CA Institute 90 ECTS Units
Horticulture Semester and Medical Cannabis Seminars
1 Semester or 4-Day Seminars at CA Institute up to 45 ECTS Units
MA TESOL
2 Semesters at CA Institute and Online 150 Credits
TEFL/TESOL 180
1 Semester at CA Institute 30 ECTS Units
Friendly environment with a personalized education
TEFL/TESOL 180 Initial Teacher Training Graduates
Friendly environment with a personalized education
Partner universities in 40 countries
Friendly environment with a personalized education
Internationally recognized exams
Athletics and Academics in partnership with FC Zbrojovaka Brno and Manchester City FC
We assist students every step of the way 
Specials And Opportunities
When more than one sibling signs up for our language courses: the second child gets a 10% discount.

Gift Certificates 

5% off

 all courses!

Sign up for a TEFL/TESOL course and get 10% off.
Careers & Internships available
Office Hours:
Monday-Friday 10am-12pm & 1pm-3pm
Classroom Hours:
Monday – Friday 6:30am-8pm Saturdays 9am-1pm
Gallery:
Monday – Friday 10am – 12pm & 1pm-3pm
Main office - Reception - Classrooms
Marešova 12
602 00 Brno
Czech Republic
Main office - Reception - Classrooms
Marešova 304/12, 602 00 Brno-střed-Veveří, Česko
Parking & Accommodation
Údolní 8
602 00 Brno
Czech Republic
Parking & Accommodation
Údolní 388/8, 602 00 Brno-střed-Veveří, Česko
Our Programs & Assessments are Fully Accredited