Eaquals International Conference 2018: It's for everyone!
26 – 28 April 2018 in Prague, Czech Republic at the Corinthia Hotel Prague
CA Institute is proud to present at this year's EAQUALS annual conference which is open to all language education professionals – both Eaquals members and non-members are welcome.
The 3-day event offers a rich and stimulating program of professional development for center owners and directors as well as academic staff.
Erik Dostal and Katerina Keplova have been accepted to represent CA Institute with a presentation about Happy Staff, Happy Life – How to keep members of your team motivated and satisfied. We will be presenting on  Saturday, 28 April, from 9-10:05am.
There will be a full-day management training workshop on Thursday 26 April for everyone, and on the same date, a full day of professional development sessions for appointed Eaquals inspectors.
On Friday 27 and Saturday 28 April, there will be a rich mix of plenary talks and practical workshops delivered by external experts and representatives of Eaquals-member institutions. The Eaquals AGM takes place on Friday morning (time to be confirmed), when an alternative workshop programme is provided for delegates who are not yet members of Eaquals.
Management Training – pre-conference workshop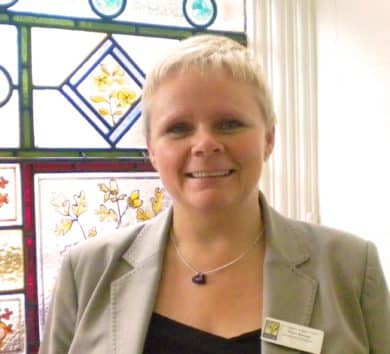 Fiona Dunlop is the Academic Director at Wimbledon School of English, London. She has over 25 years worldwide experience in the field of ELT, including such areas as Teacher Training, Business and Soft Skills Training and Academic Management. She holds an MA in Psychology and an English UK/Trinity Diploma in ELT Management. She spent several years at International House Cairo and in Rio/Sao Paulo before returning to London in 1997, where she has been involved in all aspects of ELT management and training.
Fiona currently offers programmes and provides training on many aspects of ELT such as implementing successful CPD systems, business and professional skills, course design, academic project management, training new teachers, teacher observation, academic quality, customer care and motivating long stay students. She has written articles for ELT publications, delivered webinars for British Council and contributed to the development of a British Council Continuing Professional Development handbook for teachers and managers. She also runs teacher training and development courses at Wimbledon School of English and manages a team of managers and teachers.
Annual Conference – Keynote speakers (ALL FEMALE and NOT TO BE MISSED!)

Yseult Freeney has extensive experience in graduate and executive education in the areas of leadership, work and well-being and organisational change. She is currently Chair of the DCU Masters in Work and Organisational Behaviour/Psychology. She has won awards for her excellence in teaching, being shortlisted twice for the DCU President's Excellence in Teaching Award while she was awarded a regional teaching fellowship by the Dublin Region Higher Education Alliance. Her research centres on work engagement, the creation of positive, fulfilling work experiences and the management of engagement and wellbeing through transitions in people's lives.
Yseult was awarded an IRC Post-doctoral Research Fellowship in 2009 to continue her work in the area of work engagement in Trinity College Dublin. Her publications to date include Human Relations, International Journal of Nursing Studies, Learning and Individual Differences, Journal of Health Organization and Management and the British Educational Research Journal. She also acted as Co-Editor of the Encyclopaedia of Management: Organisational Behaviour Volume in 2014.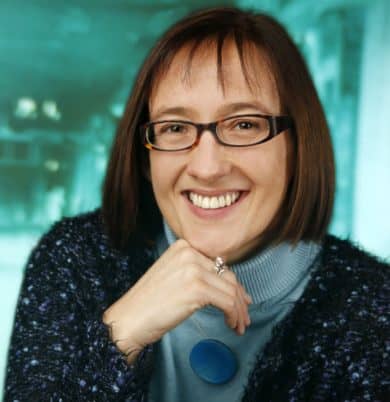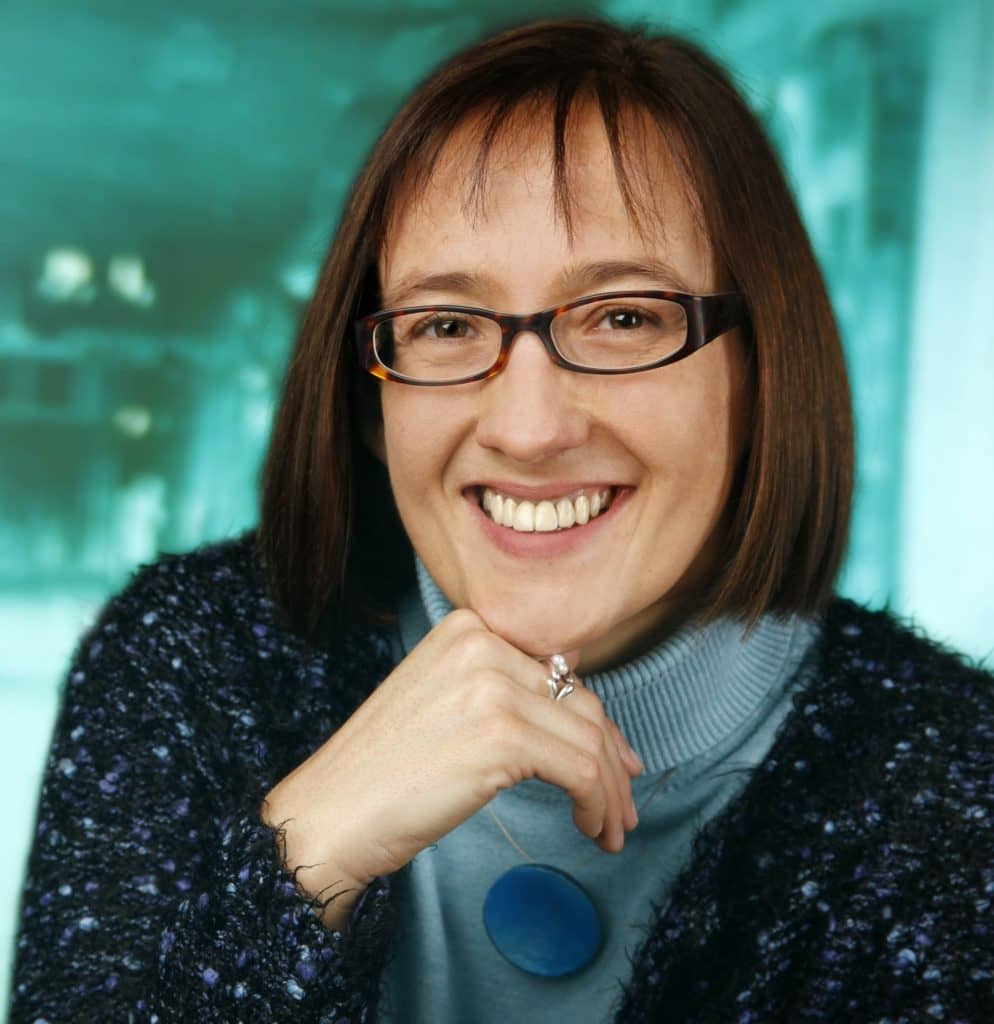 Sarah Mercer is Professor of Foreign Language Teaching at the University of Graz, Austria. Her research interests include all aspects of the psychology surrounding the foreign language learning experience, focusing in particular on issues of self and identity. She is the author, co-author and co-editor of several books in this area including 'Towards an Understanding of Language Learner Self-Concept', 'Psychology for Language Learning', 'Multiple Perspectives on the Self' in SLA', 'New Directions in Language Learning Psychology', 'Positive Psychology in SLA' and most recently 'Exploring Psychology in Language Learning and Teaching', with OUP.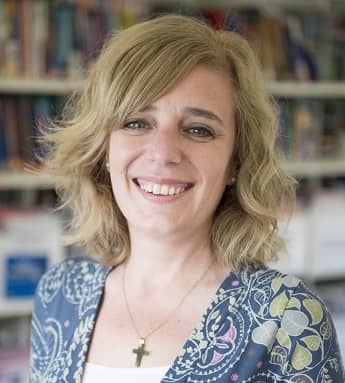 Silvana Richardson is Head of Teacher Development at Bell and has worked in English language teaching for over 25 years. She holds an MA in Teacher Education, is PGCE and Delta qualified and has trained teachers all over the world. Silvana is a regular guest speaker at events such as IATEFL and a regular author for Cambridge English Teacher. Silvana is the Head of Programme Quality for the Bell Foundation, the charity that works with British schools and teacher trainers to change lives through language education.
Program
CLICK HERE TO DOWNLOAD PROGRAM
Registration
Online registration is now open.
Accommodation
A special conference rate at the Corinthia Hotel Prague, is only available to those who book via this link.